Exact P400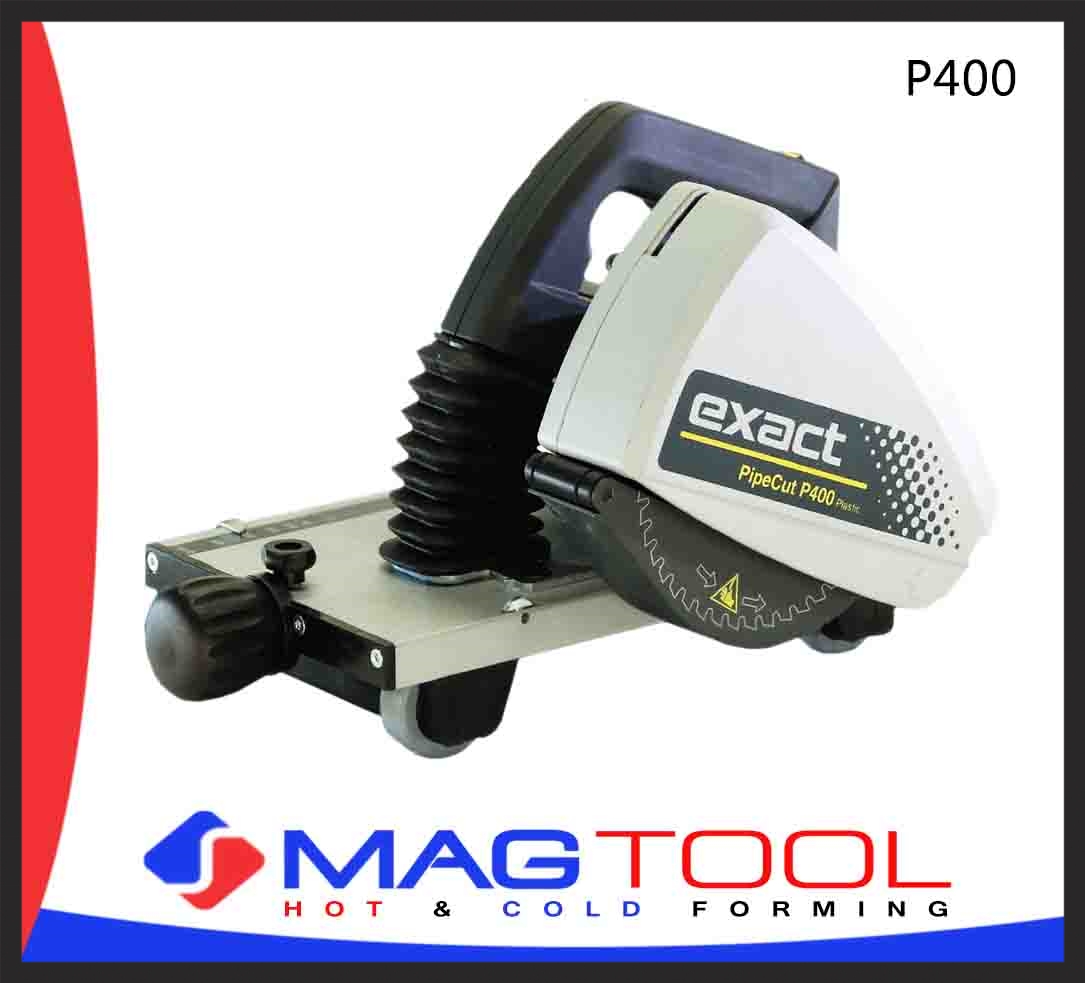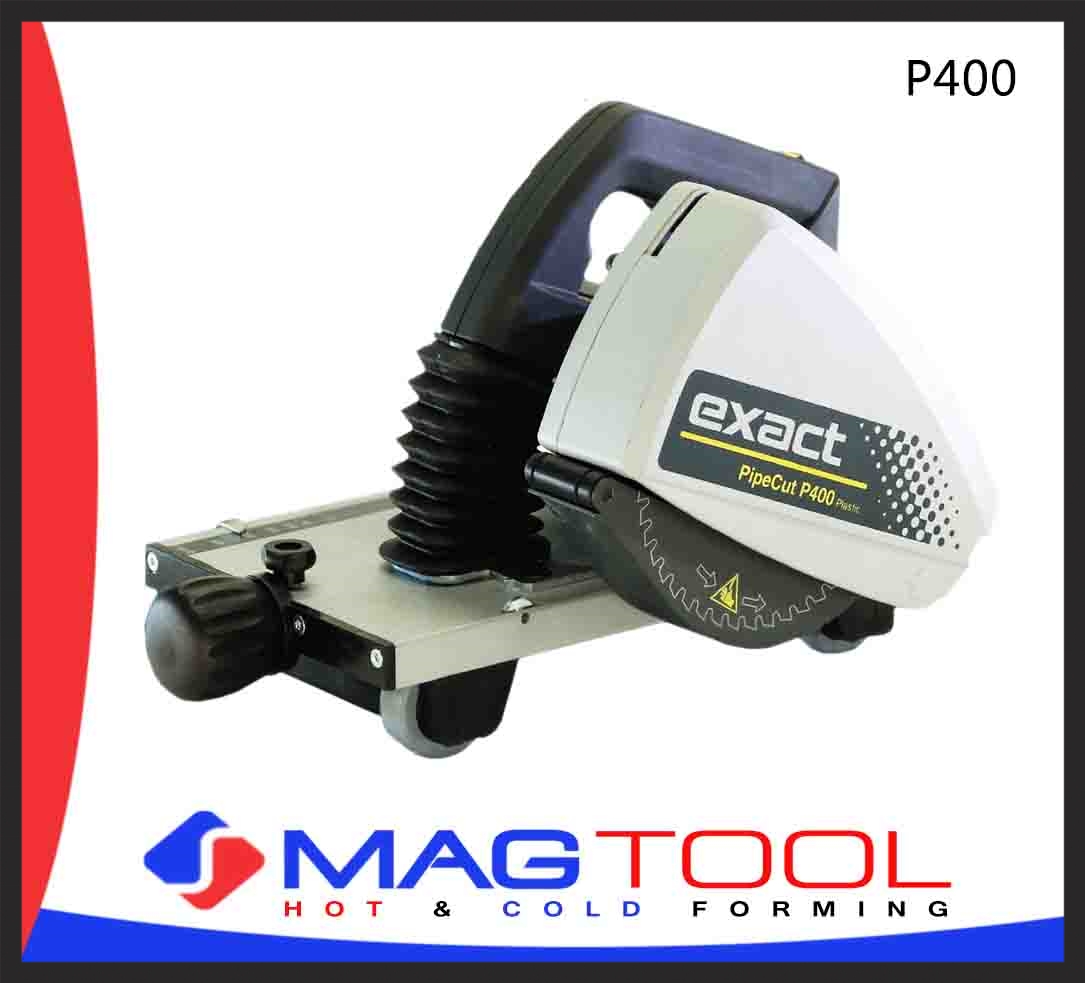 Cut and bevel plastic pipes in one process. Unique method for plastic pipe installations. You just need to cut around a pipe and you get nice 15 degrees bevel at the same time. You can use the PipeCut P400 saw also only for cutting or only for just to bevel plastic pipes.
O.D. Range: 100mm – 400mm (3.9"- 15.7")
Wall Thickness: 25mm (0.98") cut 22mm (0.86") c.b.
Blades
TCT P150: Blade with tungsten carbide tips only for cutting plastic pipes. TCT blades can be sharpened a couple of times so they will become like new.